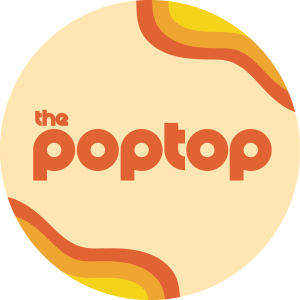 The Pop Top is our 1970's pop-top caravan coffee venture, founded and operated by Ruben, our resident coffee nerd.
Get yourself down for a coffee made by a serious enthusiast, with a serious love for his craft. Open weekdays 8am til 2pm.
The half pipe is open while The Pop Top is, so you can skate while you wait.
Doing something exciting?